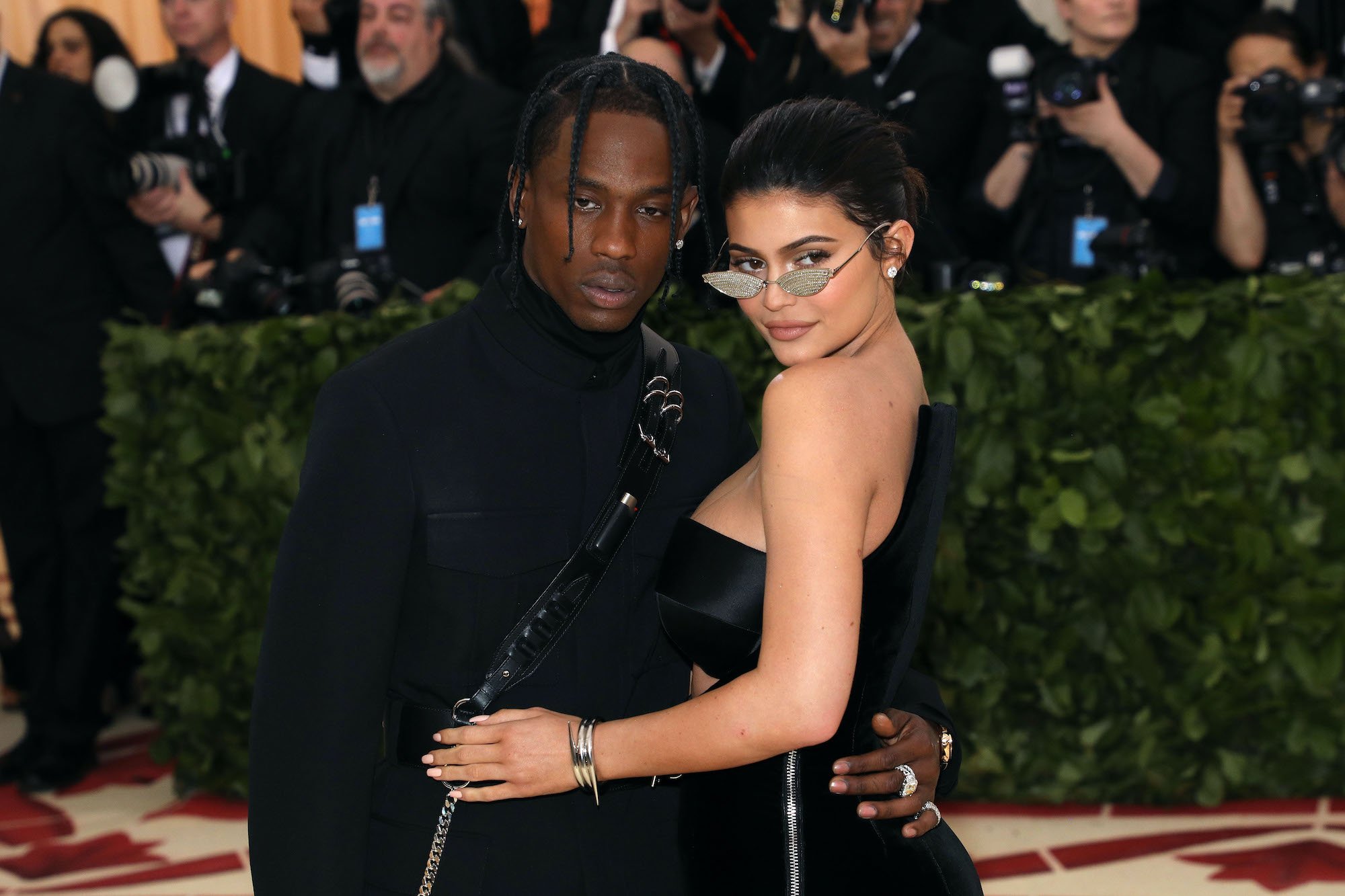 Reality star, Kylie Jenner and her estranged partner, rapper Travis Scott are reportedly not getting back together despite rumors of rekindling their relationship since their split.
The former couple are parents to Stormi, five, and Aire, one, and recently reunited at Stormi's pre-K graduation leading fans to speculate on their status.
Kylie, 25, has primary custody of the former couple's two kids but Travis, 32, is allowed to see them whenever he wants, per TMZ.
The reality TV star and rapper have reunited several times since they first split in the fall of 2019 after dating for two years.
However, TMZ's source claims the reunion at Stormi's graduation was 'solely to support their daughter,' and as for their breakup, the source said: 'this time, it feels more permanent.'