Many World Bank grants are marred in corruption - ICPC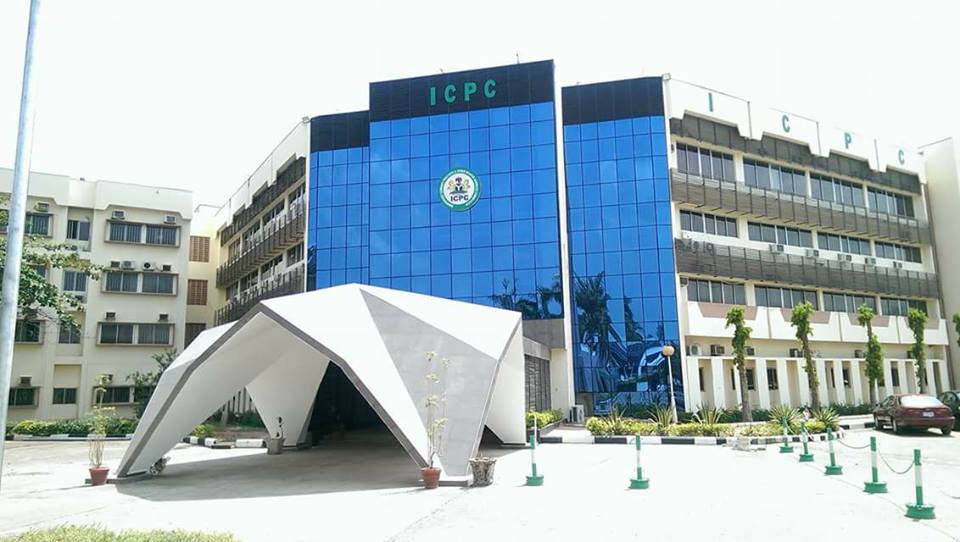 The Independent Corrupt Practices and Other Related Offences Commission (ICPC) has alleged that some grants coming from the World Bank are marred in corruption.
The allegation was made by ICPC Chairman, Prof. Bolaji Owasanoye while hosting a delegation of the Economic and Organised Crime Office of Ghana.
Owasanoye also alleged that nobody has the courage to take them to court because those issues are usually politically determined.
He said;
"We have to understand as developing countries that the political economy of the international ecosystem is not designed for us to progress no matter how hard we try.
"It is enlightened self-interest. For example, Nigeria borrowed one billion dollars in 1978. As at 2006, when we had the write-off, Nigeria was owing 32 billion dollars and it is designed in that way because of their rules of engagement and dispute resolution. The rule uses the IMF and the World Bank to whip you into line when you want to challenge the debt.
"How many countries have taken the World Bank to court? Does it not have failed loans? Many of the loans the World Bank grants are marred in corruption but nobody has the courage to take them to court because those issues are usually politically determined."

On developing countries' corruption perception in international surveys, the ICPC Chairman said;
"In developing countries, we are driven by the outcomes and report of international surveys. International surveys are not innocent, and it is naïve to think they are otherwise. If you do not create a system where your voice is heard, a kind of platform where you say your own and refuse to be driven by the outcome of those reports, you will continue to be apologetic.
"I was in Abidjan last year and I spoke in a panel that had representatives from Transparency International and I told them it is wrong to use perception survey to compare experience survey, it is like comparing sleep with death.
"Is it not strange that Transparency International will rank countries that are losing assets as more corrupt than the countries receiving the stolen properties? And under the common law, both the thief and the receiver of stolen properties are both guilty. But when they rate us, they will rate the receiving countries as being more honest but those of us whose properties are stolen every day are rated to be more corrupt.
"We must have a home-grown approach because it makes our work easier. We try to do our own survey where we talk to people, document and publish it so that when someone throws TI's index to my face, I will tell them I have my own survey before you form an opinion."