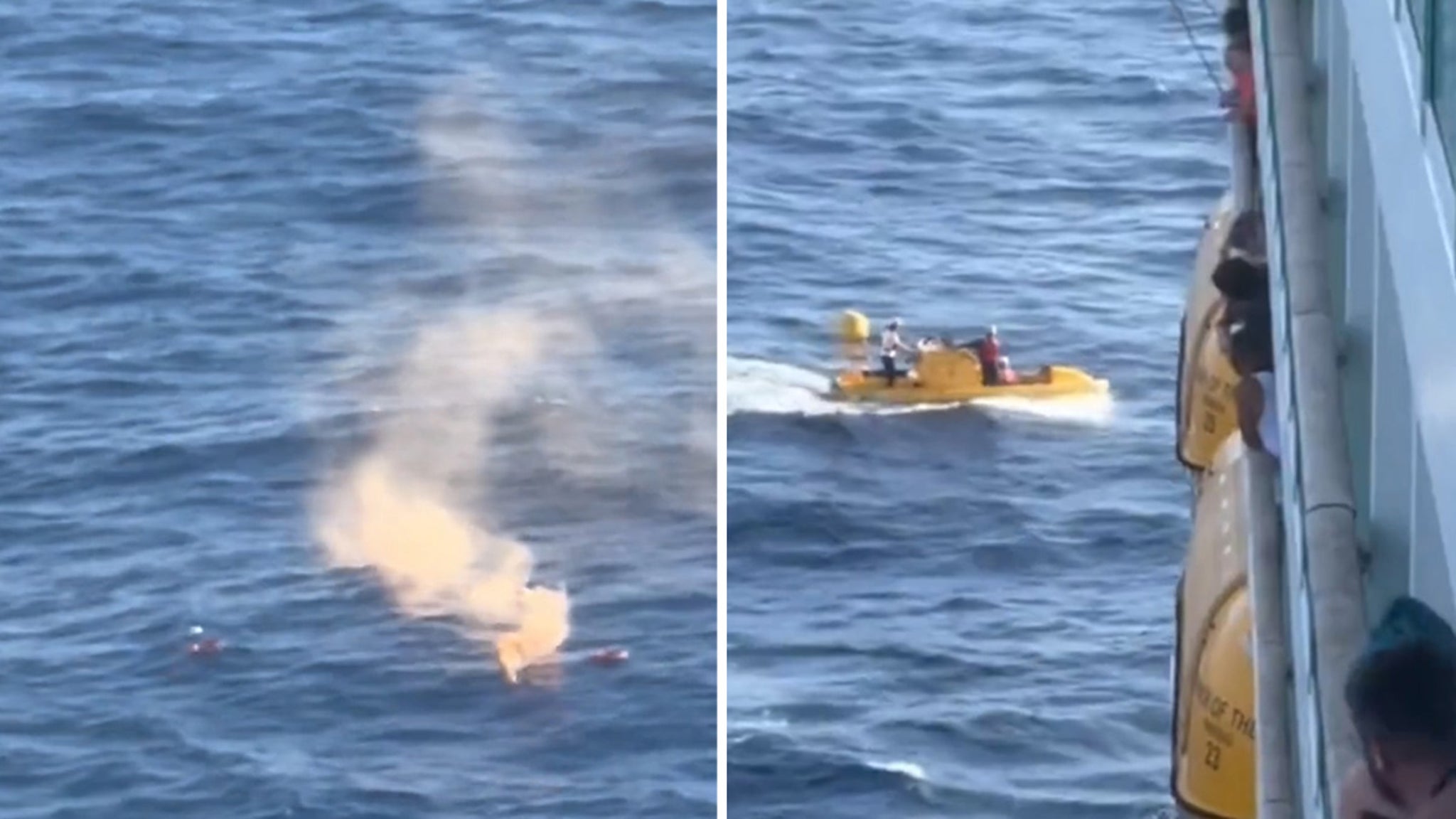 A Royal Caribbean passenger is lucky to be alive after miraculously surviving a terrifying fall off a cruise ship from the 10th deck.
The U.S. Coast Guard reported that a 42-year-old woman on RC's Mariner of the Seas ship went overboard on Sunday, June 25, about 27 nautical miles south of Punta Cana, with crew members quickly launching a rescue mission to find the fallen passenger.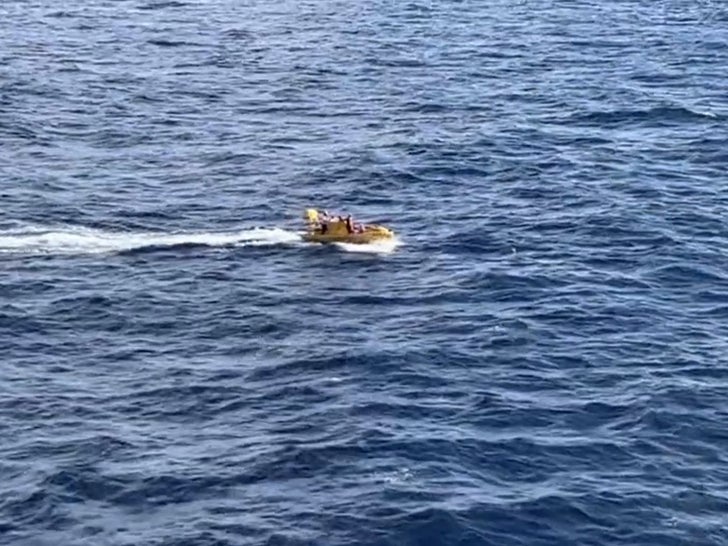 Thankfully, the team eventually found her and picked her up in their rescue vehicle.
Matthew Kuhn, who filmed the rescue video, told Fox35 he feared the worst during the search. "I was like, someone just died." He says everyone was on their balcony at the time, and was cheering together once she was finally found.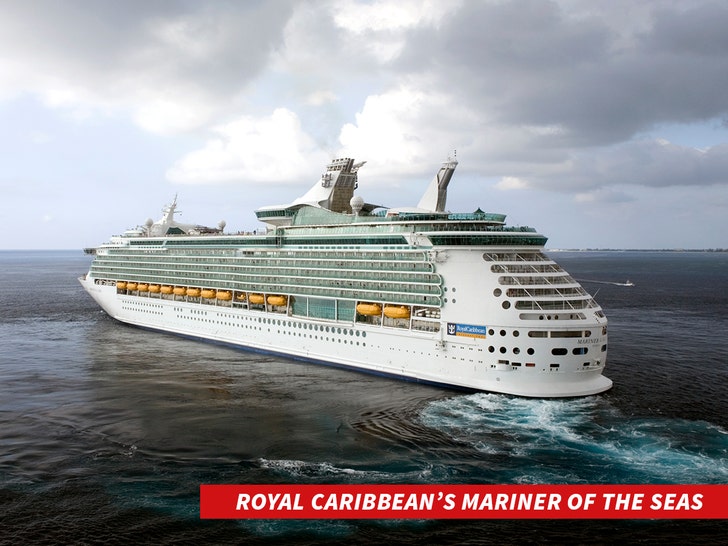 The woman didn't require medical attention, despite the steep fall but she was taken to the hospital for evaluation. The ship continued its voyage after the ordeal, and is set to return to Port Canaveral on July 1.